COVID-19 and 'The Future'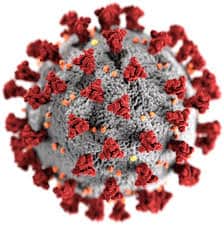 COVID-19 and 'The Future'
20 April 2020
Given all the uncertainty around the current period during the COVID-19 outbreak, we need to give a thought to the future and what that holds for us as a business.
We have monitored how our suppliers have reacted and how our competitors have reacted and we feel, as a business, we have more to offer, we understand there may well be a problem for 'furloughed' employees once businesses begin to regain a hold in the market, that hold may well require less staff and where does that leave 'furloughed' employees?
We have been working throughout the COVID-19 pandemic and our role as 'Key Workers' has cemented our presence as a company our clients can fall back on in times of need and let's face it, there has never been a time like this and we certainly hope there will never be another, that said, we have learnt so much during this situation and we will take that forward in building our business.
Taking into account the problems employees may encounter, we are looking to offer careers in our business for mechanical and electrical engineers to work in the water, waste water and biogas industries, take a look at our vacancies page for further details………………..