Today's quality is tomorrow's safety
Leading service providers to the water industry with over 30 years of industry knowhow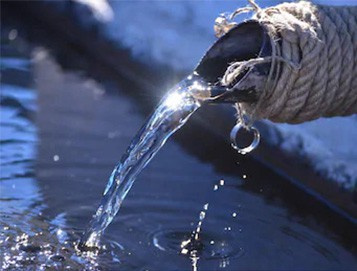 Clean Water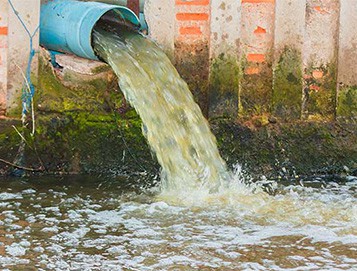 Waste Water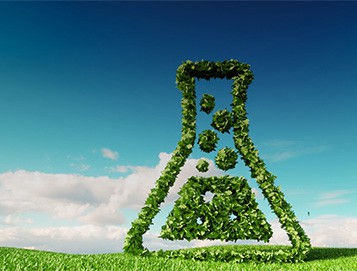 Biogas
About Us
Established in 2016, Lee Bullen Engineering Ltd opened its doors to clients offering stable and low cost consultancy services with over thirty years of on-site knowledge ensuring statutory compliance with various regulations such as the Pressure Systems Safety Regulations, COSHH, LOLER and many more, our business was geared to providing assistance in regulatory requirements however, due to massive growth, demands and our ever increasing client relations, Lee Bullen Engineering Ltd now provide much, much more, enjoying recent accreditation awards for ISO 9001, ISO 14001, and ISO 45001, Compex and Blue Flame, we are Achilles audited and belong to trade bodies such as the Institute of water, and REA 'The Renewable Energy Association'.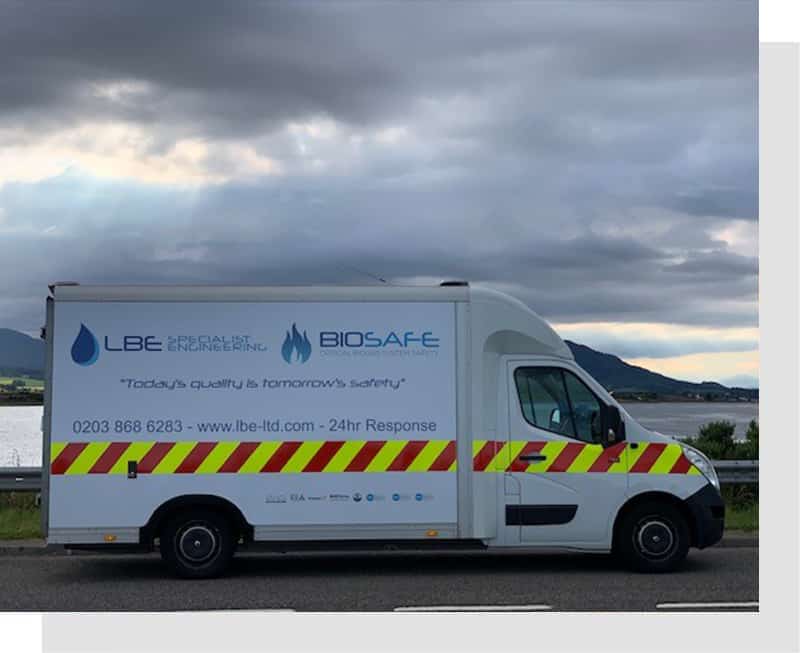 The Company Director: Lee Bullen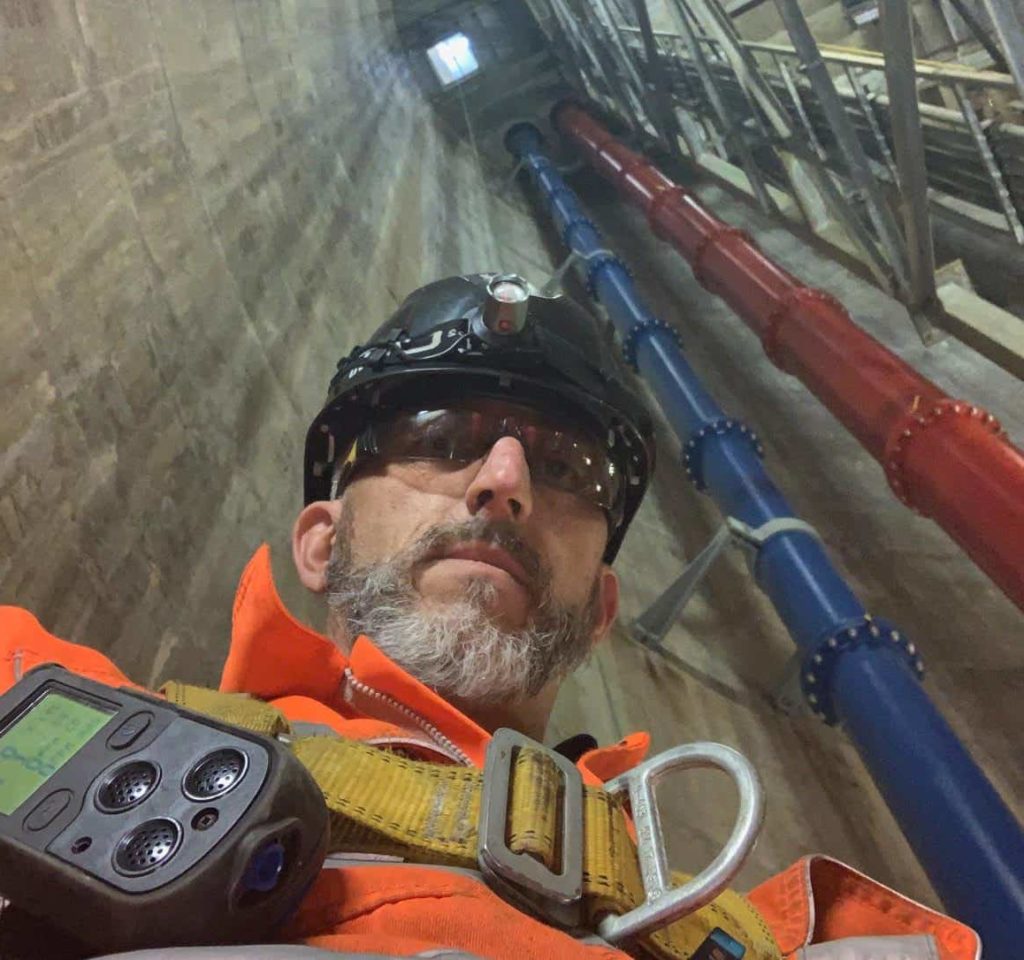 After a successful 25 years hands on experience within the water industry, the opportunity to begin Lee Bullen Engineering Ltd was given to me in 2016. The need for a reliable and cost effective service provider was definitely required in the industry and to me, I felt it was time good old fashioned work ethic was brought back, the sort of thing I learnt during my teens, something which seemed to have disappeared over the years.
Throughout the first few years of business, we continued helping clients meet their statutory obligations however, we needed to provide more than our competitors and with that, we needed to ensure our clients trusted us and to do that, we worked tirelessly to gain accreditations in our field whilst building on the already second to none reputation built during my hands-on time in the field, going from strength to
strength, LBE and Biosafe are at the forefront of water utilities engineering and our ever growing workforce are enjoying it as much as I do, if I can make more people feel the way I do about the industry, it's worth every penny.